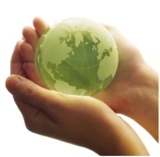 The International Association of Nanotechnology and the Clean Tech Institute is setting up two Nano Bio Clean Tech Innovation Centers ("NBCI Centers") in California to serve as a catalyst to foster innovation collaboration and to provide education & training programs in the emerging field of nanotechnology, bionanotechnology, and renewable energy industry, with the goal to create jobs and economic vitality in the community.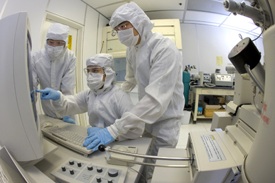 The objectives of the NBCI Center can be accomplished through multi-stakeholder public-private partnerships and collaborations including: NASA Ames Research Center, Stanford University, University of California at Berkeley, UC Davis, UCLA, UC Riverside, California Institute of Nanotechnology, Clean Tech Institute, US Green Vehicle Council, Advanced Vehicle Testing Laboratory, AMPTRAN Motor Corporation.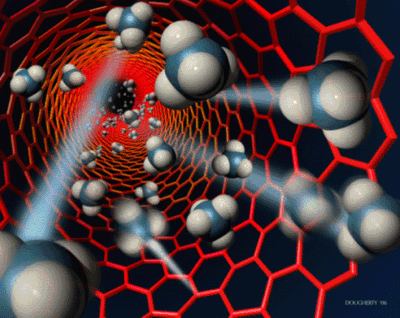 Certificate Training Programs for careers in Clean Tech and Renewable Energy
In partnership with the California Institute of Nanotechnology and the Clean Tech Institute, the Association offers a spectrum of workforce training program in emerging nanotechnology and clean tech industries.
The Cerified Nanotech & Cleantech Profeesional Training Program has been developed to assist: executives, business professionals, scientists, engineers, technicians, and displaced workers with a background in technology. These high tech professional development training workshops are taught by a world-class faculty of professors from UC Berkeley, UC Davis, Stanford University, NASA, California Institute of Nanotechnology, Cleantech Institute and senior executives from our industry partners.
For more information, please visit the web site of the Cleantech Institute Training Program.
The International Association of Nanotechnology and the CleanTech Institute offer Professional Development short courses focusing on the latest developments in technology that are important to scientists, engineers, business development managers and senior executives of nanotech and clean tech companies.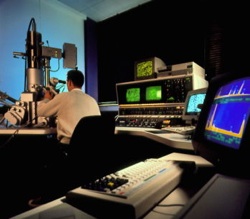 The Professional Development courses are intensive training completed over 3 full days, held on Thursday, Friday and Saturday from 9:00 AM- 5:00 PM, focusing on a specific topic of great interest in the industry:
Nanomaterials for Energy Applications:
Nanocomposite for Advanced Battery Technologies
Biofuels: Systems and Management:
Advaced Hydrid and Electric Vehicles – Systems & Operations:
Please contact us for more information.
---